Champions of Olan Taa
$ 999
This is the digital version of the book, you will get the PDF via email immediately after completing the order, together with a coupon discount code for the same amount to buy the hardcover version if and when we will be able to print it.
Please note that the layout with 2 to 3 narrow columns per page makes for easy reading on both tablet and smart-phones.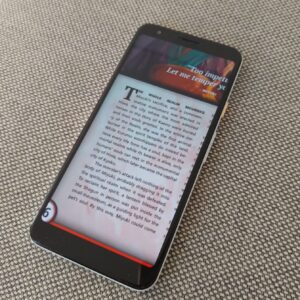 ---
Champions of Olan Taa is the second volume of the Skytear Chronicles: 64 pages full of stories and illustrations.
The book starts with an introduction to the war for Skytear and the two key infrastructures to support the war: towers and nexuses.
It continues with the map of Olan Taa and the places of interest of each faction realm.
It finishes telling the stories of the 12 heroes fighting to maintain the current order:
Miyuki, Hogosai, and Kichie for Kurumo
Brylvar, Gulbjarn, and Freyhel for Liothan
Cotlic, Tlakali, and Zacoal for Taulot
Setheru, Khenui, and Haburat for Nupten